Generosity lies less in giving much than in giving at the right moment.
-Jean de la Bruyere
Kick it!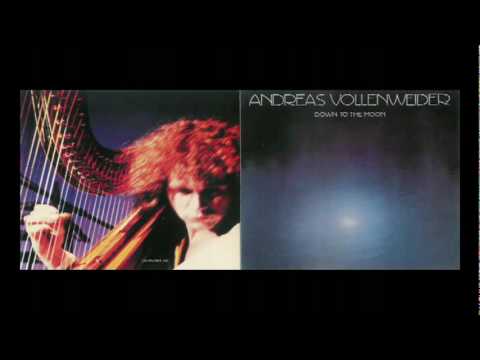 Hey Passengers, welcome back aboard the train.  I used the above quote to communicate the purpose of the LiFeTrain.  To give, and give at the right moment.  With all that's going on in our country, in our lives, jobs, let's face it, there could be cause for worry.   I pray you will hop aboard this week and pass this information along to our fellow passenger who do in fact deal with worry in their lives.
I researched and found that worry is made up of nagging, persistent thoughts that circle around in our heads. It is "what if" statements, worst-case scenarios, and awful predictions. The act of worrying is an obsessive, habitual behavior—and one that "WE" can give up.  But before we can give it up, we are gonna have to accept that the act of worrying serves no purpose.  Jesus said worrying will NOT add one extra day to our lives.  Worrying is stealing our energy, fatiguing our muscles and body, exacerbating aches and pains, increasing vulnerability to stress and infection, distracting us from the present, interfering with sleep, inappropriately increasing or decreasing your appetite, and keeping us from more pleasurable or important tasks.  It is time that we (passengers) recognize the act of worry serves no purpose and has become a bad habit. Stop back this week as we look at how to put up boundaries around worry.
All Aboard, The LiFeTrain!!!