All Aboard! And "MERRY MONDAY"  Before we pull out of the station and head on down these tracks called Life, let's pull the Whistle as a signal to say thanks to all our many veterans who gave service to our country….
As is customery here on the Train, I, your faithful ocndutor hand you a  business card .  it reads:

"A joyful heart is good medicine, but a crushed spirit dries up the bones."
(Proverbs 17:22, ESV)


Kick it (The mood, the Music)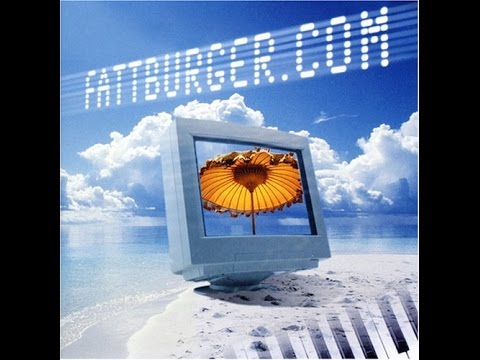 Passengers, throughout life, there will always be something that will try to take our joy. If it's not a grumpy sales person, it's a family member aggravating you, traffic is backed up, your flight is delayed, or your spouse is taking too long. Don't go the next 20 years allowing the same people and the same circumstances to frustrate you. Change your approach. What's upsetting you now doesn't have to upset you anymore. You can choose to keep your cool and stay calm and steady. Remember, a relaxed attitude is going to lengthen your life. The next time you're tempted to be upset, ask yourself, "Is this really worth giving up my joy over?"
If you'll make this decision not to give away your joy and live each day happy, God promises you'll be strong; you'll have more peaceful relationships, and you'll accomplish more. He says a joyful heart is good medicine! Hold on to your joy and let it heal your heart so you can experience the blessings He has in store for you!
Prayer for This week:

Father, this week I will hold on to joy! I choose to live each day with peace and happiness. I choose to rely on Your strength and Your Word which guides my every step. I love You and thank You for directing me in Jesus' name. Amen.

All Aboard!  The LifeTrain!!!
ROLL CREDITS:
Yours Truly…The Conductor