All Aboard!
KICK IT  (The music for today's post):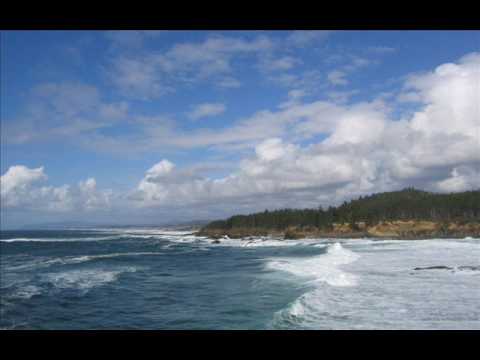 Hey passengers, one thing I (your LifeTrain conductor) will do is try to bring you tips that may come in handy now and in the future.  We offer recurring segments to include. life tips, tech tips and even legal tips.  Today we  answer a question submitted by  a passenger dealing with the loss of a license.  Let's head back to the Train's legal office and chat with the Attorney, Ewing Carter III – www.Ecarterlaw.com .
Chuckie:  EC III!
EC III:  Oh no, I see you have been in my coffee pot again…Mr. Caffeine!
Chuckie:  Washington has RG III and the LifeTrain has EC III!  What's up my brother?
EC III:  It's all good, what do you have for me this week?
Chuckie:  A JOKE!
EC III: NOOOOO!  Please man, PLEASE!  From pee wee football, through junior high to High School to the birth of my children!  You and them corny [deleted] Jokes.  Please no!
Chuckie:  Now you know you live for my jokes!  A squirrel loses his tail and goes to the Mall for a new one, what store does he get it from?
ECIII:  You know what, I know you and you won't give up so. WHAT KIND OF STORE MAN??!!
Chuckie:  wait for it…Wait for it…   A RE"TAIL" STORE! 
Silence…dead stare
Chuckie:  Ok, alright,  A passenger has an issue for us to discuss, they wrote:  In February of this year, I drove from my home (New York, NY) to Richmond, Virginia to visit a friend. While passing through West Virginia to
Virginia, a Highway patrolman stopped me and gave me a ticket for speeding 80 mph in a 65 mph zone. I had a lot going on at the time, and forgot to pay the ticket. Last week I got stopped for speeding again in New York, and the officer said that my license had been revoked for failure to comply with an out of state citation. Now, I have two (2) new tickets: speeding 50mph in a 35 mph zone and Driving While License Suspended. My court date for these new tickets is 3 weeks away.
Chuckie:  What is the most expeditious way for her to handle this problem?
EC III:  Expeditious…that's a pretty big word for you isn't it?
Chuckie: HAR!
EC III:  My suggestion is: (1) Contact an attorney in the county or city where you received the West Virginia citation. If you don't know exactly where it occurred, get a copy of your driving history from the DMV. Your record will tell you the county of the offense and the citation file number. Then, (2) retain an attorney in that locale to add the ticket back on the court docket for disposition. The attorney should be able to dispose of the speeding ticket without your appearance in court.
Chuckie:  OK, and the new charges, how would they be handled?
EC III:  As far as the new charges are concerned, you will have to personally appear in court and request a continuance, or hire local counsel to continue the cases until after the ticket in West Virginia is handled. A citation for driving while license suspended/revoked cannot be paid. Because of the seriousness of the offense, a mandatory court appearance is required. But again, if local counsel is retained, he/she can appear in your stead. These suggestions can seem expensive relative to handling a mere speeding ticket, however my response is: what is most important to you?
EC III:  After handling hundreds of driving while license suspended/revoked tickets over the past 20 years, I have witnessed nice people severely damage their privilege to drive because of: (1) not knowing what to do, (2) doing the wrong things, and/or (3) simply neglecting the problem.
Chuckie:  So…There is hope?
EC III:  Yes, The "brighter side" – Suppose you're living with the worst case scenario — your license is permanently revoked… In the state of North Carolina, permanent revocation means: four (4) years. So, provided, that you've done everything necessary in order to become eligible for license reinstatement, four years is the longest you will have to wait. Also, you can become eligible for early reinstatement (after two years), provided you request a Hearing before a DMV Officer, and follow their additional requirements.
Chuckie:  Good stuff lawyer type dude…Now how bout another joke?
EC III:  "GET OUT!"
Roll Credits: