All Aboard, welcome back fellow passengers!  Kick it!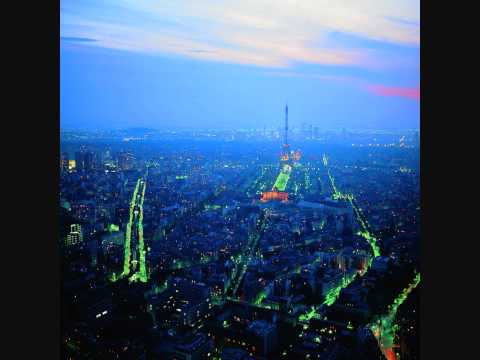 Today I finish my rant on how to use your pain to YOUR advantage.  I'm a passionate advocate for reducing the stigma associated with mental health issues, and I started my whole journey of learning about personal development and emotional resilience because of my own battles with stress-related illness.
I help people find joy, passion, and a sense of purpose in life and that's undoubtedly because I spent so many years in a relationship that didn't suit or that where I didn't feel I was making a difference in that person's life.
I've also struggled in jobs that really did not suit me because I didn't know how to handle the stresses and challenges that some positions can bring. I didn't understand the importance of asking for help, having strong support networks, actively managing stress, and making sure I wasn't mentally giving myself a hard time too often.
Having to take a break due to burn out and stress felt horrible at the time it happened to me. But during that time out I studied, trained, and read—a lot!
I realized that resilience is a practice, not some innate skill that you either have or you don't. I learned how to develop my own resilience and that made me immensely driven to help others do it, too.
My dark times also forged my sense of empathy, a key skill I bring to my work. If I'd had the "charmed" life I'd originally wanted, would this have been the case? Somehow I doubt it.
All of the lessons I've learned led to wisdom that can only be gained through experiencing life's ups and downs.
Hard lessons learned are deep lessons. They shape us. Most of us are familiar with the term post-traumatic stress, but did you know there is also a phenomenon called post-traumatic growth?
It's the ability to grow through adversity—to come out the other end stronger, clearer, and with a renewed zest for life.
I think that's what many of us fail to recognize in ourselves, that those dark times, far from diminishing us, can give us the most profound of gifts—the gift of recognizing human life in all its messy, painful, courageous glory.
We can take those gifts and use them to be a beacon to others to say, "It's okay. I've been there. This too will pass."
And that surely is a real gift worth giving…
All Aboard!  The LifeTrain!