All ABOARD!!!  Well passengers we started back in 2006…this ride on the LifeTrain.  And now we roll out of the station and continue down these tracks (life) for the first time in 2014…sniff…sniff…pass the tissue…LOL..!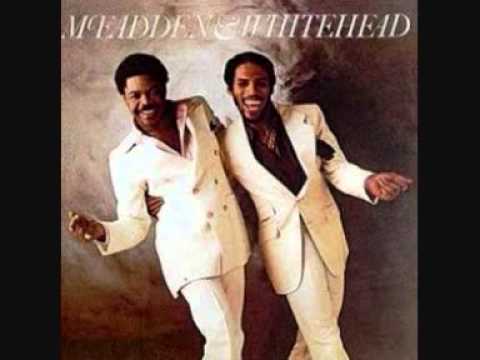 I was going to write a long post about how I have been reflecting, thinking about all the good and not so good moments that happened in 2013. Good things like my new job, new friends, new love…and while I didn't lose a bunch of weight…I didn't gain a lot…MORE  LOL!  Bad things like still not publishing my book, my mother passing away… you get the picture. But then it hit me. We all have ups and downs.It is part of the train ride called
life. And while those downs hurt, like really really hurt, they make the ups that much sweeter. So with that in mind, I will not burden you with a long recap of my life… for I know to well how you have your own ups and downs and do not need to be bothered with mine. Instead, I will tell you what my wishes for 2014 are for us all.
*I wish that you have more ups than downs in the new year.
*I wish that even when you are smack dab as low as you can get in the middle of the down times (cause like it or not, you will have some) I wish that you are able to get through it by grasping on to HOPE. For even when it is so hard to see it because your eyes are cloudy with tears, it is there!
*And lastly, I wish that you have less fear and more faith. Faith in the future, in yourself, in your decisions and most of all… your fellow passengers who ride with us each day here on the LifeTrain.
Happy New Year my friends. Thanks for joining me on my 2013 train ride. There is a seat next to me available for 2014… buckle up its bound to get bumpy, but just think of the great views we will have as we look out the sides of the Train in 2014…
ALL ABOARD!  THE LifeTrain!
And here's hoping 2014 sings this song in your life all year.  So when the bumps come…fire this song up!