All Aboard!  And welcome one and all!  Merry Monday!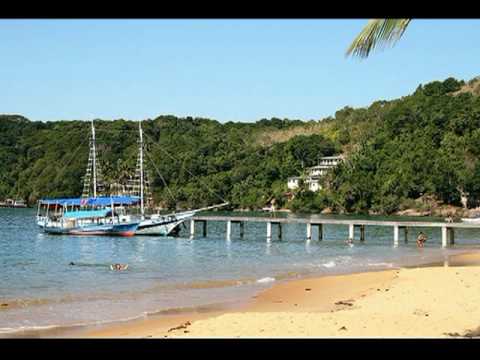 In today's world where instant gratification seems to be the norm, people have a very hard time with the concept of waiting. So when we pray for something and don't receive an answer, from our Heavenly Father, that we want to hear, we tend to want to help him out. We must learn to be
patient. As we study GOD's Word we begin to understand what the LORD has in store for us. We must take time to understand his nature then we will better recognize his answers to our prayers. The one thing for sure GOD will answer our prayers. We may not always like the answer, because sometimes the answer is no or wait. Ensure that your prayer lines up with GOD's word and you shall find what you seek. Jesus said in Mark 11:24, "Therefore I tell you, whatever you ask for in prayer, believe that you have received it, and it will be yours" (NIV). But you must do two things, first ensure your prayer does not violate GOD's nature and you must be patient.
In our weekly Praying 4 You Ministries' Bible Study (visit www.praying4you.org for more information) we have been studying the life Abraham, so I thought today's message was very enlightening and timely to kick our week off right. Read and Enjoy.
Patiently Trust His Timing
God's direction and timing is always perfect and always with a purpose – but it is often with a purpose we may not initially see or understand. Even
when we earnestly ask for direction through prayer and the study of His Word, God's answers are usually not what we expect and are often perceived as slow in arriving. However, His direction and timing still remains, always perfect and always with a purpose.
God called Abraham to follow Him when Abraham was already seventy-five years old. Though advanced in years, God blessed Abraham with great abundance and soon promised he would have many descendants; "I will make your offspring like the dust of the earth, so that if anyone could count the dust, then your offspring could be counted" (Genesis 13:16).
Although this was a wonderful promise from God, it certainly did not seem possible. Not only was Abraham an old man, but his wife, Sarah, had never been able to have children and was now long past the normal child bearing years. Therefore, when Sarah failed to become pregnant – when God's promise was apparently going to be unfulfilled – she formulated a plan to "help" God.
Genesis 16:2
"The Lord has kept me from having children. Go, sleep with my maidservant; perhaps I can build a family through her."
Since this was an accepted practice and seemed like a reasonable way to fulfill God's promise, Abraham agreed. Not surprisingly, great tension
soon developed between Sarah and her maidservant. This tension increased when Ishmael was born and even continues today with the unfortunate hostilities we see in the region of the Middle East. Abraham clearly heard the call and promise of God, but he became impatient with God's timing and resorted to a worldly solution.
It was another thirteen years before God fulfilled His promise through the birth of Isaac. These were thirteen long years of waiting and wondering if God had forgotten…but God's direction and timing is always perfect and always with a purpose. With Abraham one hundred years old and Sarah ninety, the birth of Isaac left no doubt that God was in complete control and guiding the events in Abraham's life.
In a very real sense, we are foreigners in this place and time; "Aliens and strangers on earth" (Hebrews 11:13). We will never understand how all the pieces fit together until we stand before the Creator of the Universe. Until then, we must continue to love and worship Him with all our heart. We must continue to seek His face and ask His guidance for every step. We must continue to follow His direction and patiently trust His timing.
Have a Christ Centered week!
All Aboard!  The LifeTrain!