"All Aboard!", I say as I greet you back to the LifeTrain with a hug, smile and a question, What does "living authentically mean?".  Well, kick off today's mood setting clip and let me share…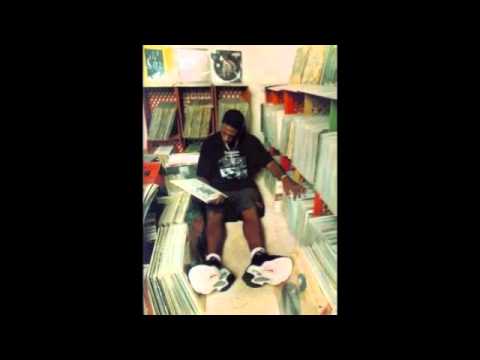 To me living authentically means organizing ones life around  answers to three fundamental questions.  The first is, "What matters to you?" The second is, "Are your thoughts aligned with what matters to you?" The third is, "Are
your behaviors aligned with what matters to you?" As my life enters into the final trimester as a baby boomer I often find myself looking into the mirror asking myself, " Chuckie, has your life meant anything to mankind and do you accept and embrace the fact that you are the final arbiter of your life's meaning.  I find with this approach to life, each day is a project requiring existential engineering skills as I bridge my way from one meaningful experience to the next.  I am trying to accept the realities of my life by asserting that I am the sole arbiter of the meaning of my life.  Therefore I am looking for some sure footing as I actively make meaning [of my life].  It's one of the reasons I blog (write).  I am so afraid of dying without having said to the world, my life had meaning, depth of character and substance.  And most of all the spirit indwelling this body knew Jesus.
I am like most boomers as soon as I employ the interesting linguistic tactic of calling every unwanted aspect of my life abnormal, I'm on the road to pathologizing everyday life.  By making every unwanted experience a piece of pathology, it becomes possible to knit together disorders that have the look but not the reality of medical illness. This is what has happened in our "medicalize everything" culture. or, got a problem…pop a pill.
Part of this article, if you look deeply, is about depression.  The word depression has virtually replaced unhappiness in our internal vocabularies. We feel sad but we call ourselves depressed.  Having unconsciously made this linguistic switch, when we look for help we naturally turn to a "depression expert." We look to a pill, a therapist, a social worker, or a pastoral counselor – even if we're sad because we're having trouble paying the bills, because our career is not taking off, or because our relationship is on the skids. That is, even if our sadness is rooted in our circumstances, social forces cause us to name that sadness "depression" and to look for "help with our depression." People have been trained to call their sadness "depression" by the many forces acting upon them, from the mental health industry to mass culture to advertising.
I surmise that we boomers must learn to deal more effectively with the realities of human existence, including the realities of sadness, despair, and grief, we have take a giant step away from "medicalizing everything" and toward lives lived with renewed passion, power and purpose…even though that clock is tic…tic…ticking…
Admittedly, I might seem a bit abstract today.  It's by design, again I admit.  But, I will also admit I wrote today's article for my fellow baby boomers who might need a pep talk about renewed passion, power and purpose…  Join me!
All Aboard…The LifeTrain!