ALL ABOARD!!!  Welcome Passengers.  Today we look at "RUMORS"…Although rumors and gossip may sometimes be innocent, they can be hurtful for everyone involved. Avoiding rumors entirely is next to impossible, as it is human nature to talk about other people when they are not around. However, you can control what information you are willing to share and also help set the tone of a conversation about another person. Whether it's in the workplace or among your circle of friends, not only do you have to deal with people spreading rumors, but also the rumors that have to do with you.  We will look at rumors and gossip here on the train periodically but, for today let's get things started by allowing me to introduce you to someone.  KICK IT!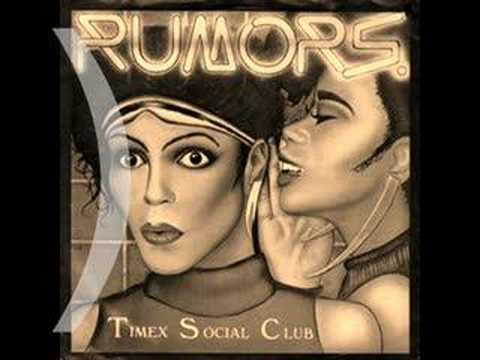 My name is gossip. I have no respect for Justice. I maim without killing. I break hearts and ruin lives. I am cunning and
malicious and gather strength with age. The more I am quoted, the more I am believed. I flourish at every level of society. my victims are helpless, they cannot protect themselves against me because I have no name and no face. To track me down is impossible. The harder you try,…the more elusive I become. Once I tarnish a reputation, it is never quite the same. I topple governments and wreck marriages. I ruin careers, cause sleepless nights, heartaches and indigestion. I spawn suspicion and generate grief. I make innocent people cry on their pillows. even my name hisses. I am called Gossip. Office Gossip. Shop Gossip. Party Gossip. I make headlines and heartaches. Before you repeat a story ask yourself, Is it true? Is it fair? Is it necessary? If not, don't say it….
TRUE STORY…
I've been a victim before. True story…A long…WELL real long time ago I decided that I was going to lose weight and get sexy…LOL! Yes we are talking real long here. So anyway…I did…and well I REALLY did lose… I will post a picture on my wall called before. Anyway, being a goal oriented person and upcoming class reunions I did my thing. Well, low and behold, some folks in a "CHURCH!!!" I was attending spread a rumor that I was on…wait for it…wait for it…CRACK!!! LOL! Folks was looking at me all crazy and what not…I didn't know what was going on…until I found out I was a "CRACK HEAD!!!". Dang, man…wish I could find some crack now I could show nuff stand to lose a few!!! It was very hurtful at the time but I ALWAYS say eventually there is humor in hurt and tragedy….LOL!!!

…More on this later

ALL ABOARD!!!  THE LifeTrain…