Hey Passengers, Welcome aboard for another trip on the Train,  The LifeTrain.  Stay on board as long as you like.   Kick off the mood music selected for today's post and leave a comment if you like afterwards.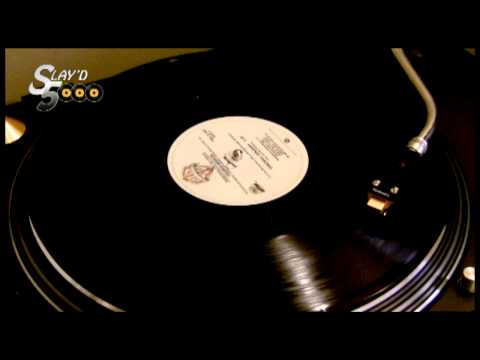 I received a message today from  a lady who stumbled upon my site.  She sent me a very good question of sorts.  It read:
Ok, what do you do? I mean you have some serious stuff like suicide on there (the LifeTrain) but then you have something like……..He who hath itchy booty…..will soon have sticky finger………which is hilarious.
I replied (in appreciation for her having actually perused my stuff). "I write therefore I am…Therefore I was…"
I write because everyone wants to talk but, no one wants to listen.  Want to have some fun?  Watch people converse.  Almost 90% of conversations I observe are struggles over who gets to hold the microphone the longest.  And (LOL!!!) almost no one hears the other.  Well, except those who really understand the power of listening.
We all need to be heard, we all need to purge thoughts and feelings.  I suggest you consider blogging…you get to do all the talking.
I write (almost) each day about what I am feeling inside or what someone else close to me is felling inside.
I am like you, I am somebody…no more or less special than you but, I am somebody.  Therefore I am, and someday, long after I pass away I want someone to say…He was.  And if nothing else I hope they say he was a writer.
Writers are:
Writers are class clowns (on the inside).
Writers are daydreamers.
Writers are illogical and stubborn.
Writers see things differently.
Writers sometimes feel like frauds, no matter how many people buy and read their work.
The best writers may never be published.  May never let anyone read their thoughts. May never even write them down.
Writers are artists.
Writers are therapists.
Writers write love.
Writers are frustrated.
Writers are liberated.
Writers feel…
Writers write. Simple.
I write therefore I am…Therefore I was…
Thank you for riding with me today…
All Aboard!  The LifeTrain!