Welcome aboard fellow passengers and welcome to another "Therapy Thursday" session.  Today's offering could be summarized as a combo Therapy and psychological offering.  So without further a due let's wonder on back to the movie car and check out the video now playing.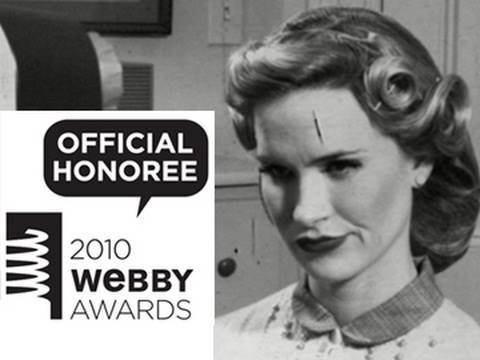 And some additional Boomer thoughts from me:
Nothing sucks more now than that moment during an argument when I realize I'm wrong.  At least with age comes wisdom…so I slow my roll…sometimes.  Growing old is mandatory; growing up is optional…
Hey!!!  Was learning cursive really necessary?  Think about it…
I'm getting cranky in my old age, for example:  As a driver I hate pedestrians, and as a pedestrian I hate drivers, but no matter what the mode of transportation, I always hate cyclists.
See ya tomorrow,
All Aboard!  The LifeTrain!!!