Next stop, the technology station stop, for "TECH TUESDAY" on the LifeTrain.  Now, the tracks were in fact switched this Tuesday from the previous scheduled stop (as previously reported on Facebook.  That article is still being edited and will be released soon: "Understanding The Broken Hearted Male…"  To tell you the truth, it's a tad controversial so I am trying to tame it down a bit… 
Remember the line from a few good men?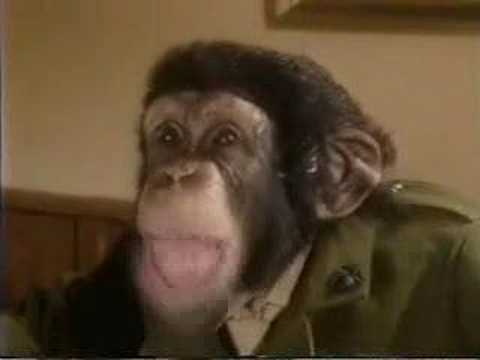 Well, can you handle the truth?  Ladies, are you skurd?  Just joking you of course, but the article is morphing and morphing as I construct and have it edited.  It's becoming too long for a song…But, perfect for a book.  In the meantime, since it's tech Tuesday, check it aight:
Worried that your Christmas purchases will drop in price later? Here's a service that will watch that price for you.
I don't mind spending money over the holidays, but I hate to get taken. Prices are always fluctuating, especially now, the shopping season. It's likely that an item you bought early will go on sale later.
Fortunately, many stores let you refund the difference. Stores call this a price-protection policy Of course, you can't request a refund if you're unaware of the price drop. You could watch the prices, of course. But who has time
for that?
Well, you needn't spend time on this. I've found a free service that will do the watching for you. Price Protectr watches prices at 168 stores, including Amazon and Best Buy.
Price Protectr is easy to use. First, copy the URL:  www.THE WEBSITE U R AT.com from the product page of the online store. Then, paste it into Price Protectr, include your email address, and wait. If the price drops over the protection period, you'll get an email. Then you just have to request a refund.
Well Here's your conductor bidding you adue for another Tuesday Tech Tip from the Technology Train station…
Have a great day and God bless everyone who hopped aboard today!
All Aboard, The LifeTrain!