Have you ever had someone use Toss Salad and scrambled eggs to confuse you and your ability to make a decision on something? I know the last time I bought a car the "DELETED WORDs!" car salesman tried that on me. I did my homework and I was ready for the facts and figures confusion game and the false information. Give me Google and I gotcha! Didn't she know I was the Chuckster! I saw that attack for what it was worth and now let me pass this "DELETED WORDs!" on to my fellow passengers! Oh, and by the way the deleted word was puking buzzard and Rotten Scrambled Egg .
She began adding up the cost of the PINTO with all the accessories and came to a total. I told her I could not afford more than $3.2 million for the beautiful HOSS! She then told me that I could have the fabulous ford for$2.9 million. Ah, but that's when the plot thickened! WHY COME SHE GONE tell me that she made an error and that with tax and delivery fees were added the beaut came up to $3.99999 million!
Couple of things, first the Blue book. be careful with this. Yep, she tried the blue book quote, but she didn't know I had the same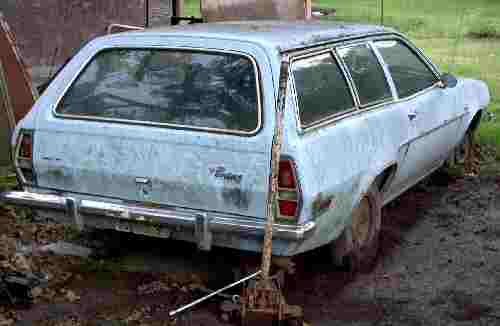 auto bible. She didn't know that once you associate the mileage of this priceless chariot that you come back down to my offer! See, trying to use facts to confuse me — silly gurl! You should have seen-tid her face when I pointed this out in the book. I told her I was insulted because I felt she was deliberately trying to deceive me…me, the Chuckster! I ended up getting a great deal after I told her my custom cowboy boots were made for walking!
So, keep this in mind the next time when you order fried and get scrambled instead!
All aboard! The LiFeTrain!