All Aboard!!!
Thank you so much for hopping the Train today!  It's lonely here without you.  Leave a comment sometime…
As you board today I give you a business card with just these words on it:
"ALWAYS" go with the needle and thread"…
Kick the music and ride (read) on…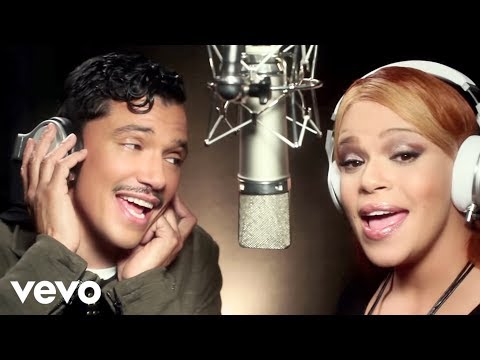 From the now "Old Guy" to the young cats…
As I find myself in the last trimester of life I realize that there were lessons learned, some too late and some just in a nick of time…that I should share.
There were times as a young cat I realized that the Old Cats knew a thang or two.  I listened to some of the old cat stuff and it saved me from some stuff.  But, it took a while for the spirit of what I am about to throw out into the universe to take hold on me. I can only pray that a young cat or two will take heed.  Oh, and thanks to all the old cats that took me aside…
Always go with the needle and thread…
I didn't always know this because as a young buck I was seduced by a BIG behind.  Now I realize it's a big mind that should be priority one.  Young bucks, don't let your eyes deceive you.
Young dudes, first PULL YOUR [deleted] pants up!
Second remember try as we might, we are NOT superman.  We can come close but, trust me; life will rip that "S" right off your chest.  It's at that time you will find that a woman will do one of two things.  She will try not to trip over that "S" as she walks away. Or, she will get out her needle and thread.  A good woman will sew it back on, kiss you, hug you, smack you on the [deleted] and tell you to man up and fly!
Young cats, take it from the now old cat, always go with the one who has a box labeled Jesus containing needle and thread…
Not a sermon, just some thoughts…   C. Prince Daniel
ALL ABOARD!!!  THE LifeTrain!!!